Get the Business Qualification!
Did you know a qualification in business can really take you places?
Are you wanting to further your career? Do you want recognition for your skills and experience by getting the qualification for your professional development?
Are you looking to increase your pay and promotion prospects?
Or do you have a business idea, and want to start your own small business and be your own boss?
One of our business courses is exactly what you need to get you started.
A nationally recognised Certificate IV in Business (Operations), Business Administration, or Entrepreneurship and New Business will open a gateway to job opportunities in a whole range of industries, sectors and professions.
A Diploma in Business (Operations) or Business Administration will also provide you with the training and business skills that are in high demand. You'll improve your job opportunities as well as your business development and self-management skills.
Complete one of our online courses and profit from your professional development.
Employers love to see workers enhance their professional development and education.
"From my experience, the people who do best in a business administration role are those who are detail oriented (and very accurate), good computer skills, good people skills, well organised, and able to prioritise their own work.

"I think today, the sector really needs people who are IT savvy as well. Understanding the different types of software and technology that can be used now (cloud storage, remote working systems like Teams) would be a massive advantage in this line of work." – Sarah Lomax, Business Administration Trainer and Assessor
Inspire Education offers online Certificates and Diplomas to suit your needs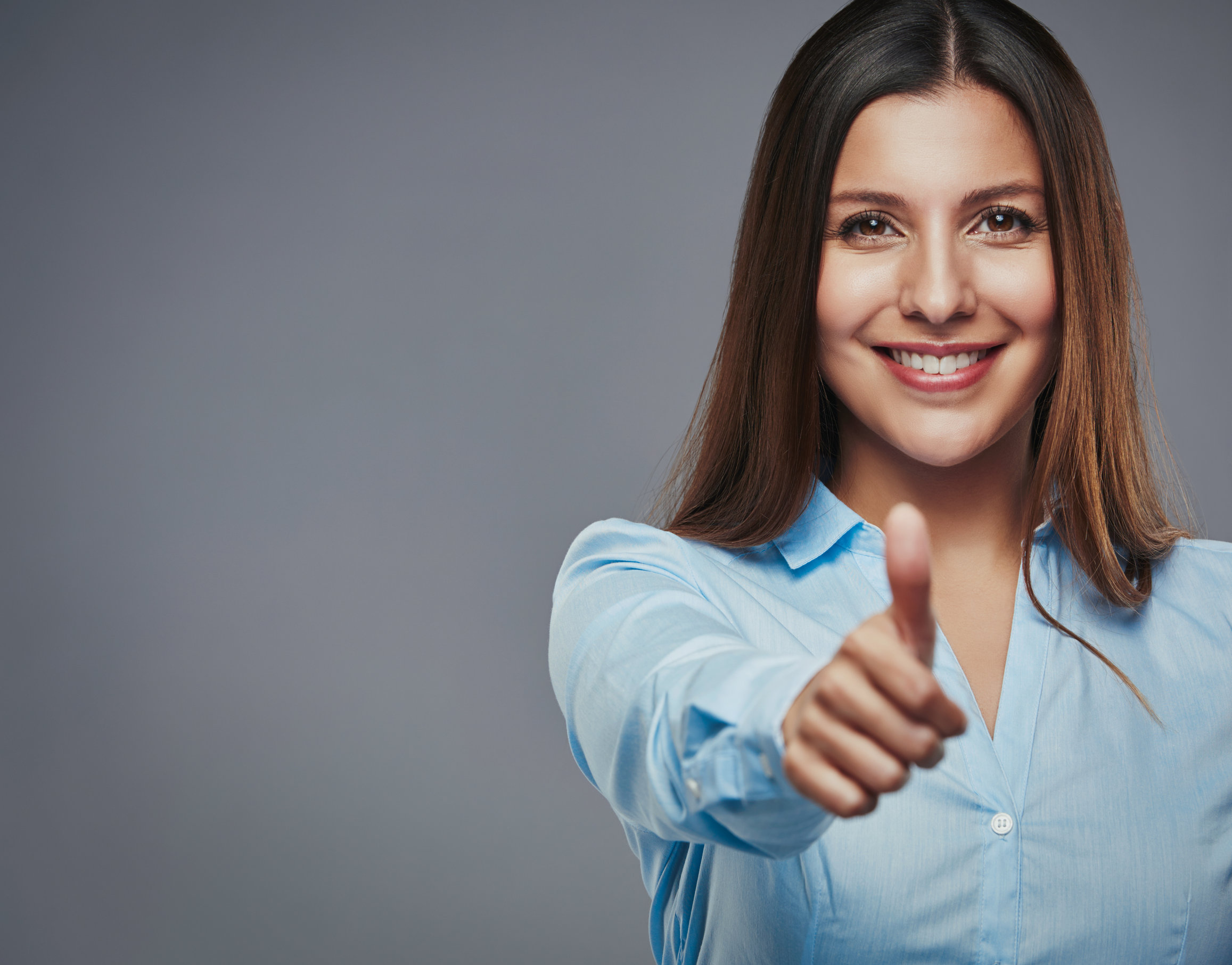 Learn new skills with one of our online study options. Complete your qualification in a timeframe that suits you and works around your busy lifestyle.
We offer a range of courses to help you achieve your goals:
"The Certificate IV Business Administration is great if you're looking for a supporting role. If you're keener to look at how a business operates (think planning, procurement, resources, etc) then look at the Certificate IV Business Operations." – Sarah L, Business Administration Trainer and Assessor.
It's an employee's market at the moment. Make yourself look even more attractive to land your dream job.
Join the business administration sector
The entry requirements to join the business administration sector, not many skills and experience are needed. But if you're going for higher-level administration roles, most recruiters want to see a few years of experience in a similar role or some formal education like one of our Business Administration Courses.
Through these online business courses you'll boost your business skills by learning how to prepare complex spreadsheets, documents and financial reports. Increase your knowledge and understanding of digital technology and how to work collaboratively on projects.
You'll learn the fundamentals of how to manage risk and WHS Policies and Procedures, and coordinate business resources. You'll understand how administrative systems and financial plans work, and learn the skills to provide business support services to the company.
These courses will help you demonstrate critical thinking to improve organisational productivity, and smoothly run an office. These skills can also be applied to your personal life.
By studying a Diploma of Business Administration, you'll learn about meeting management and how to plan conferences, develop business documents and administrative systems to enhance the efficiency of your operations. Plus you'll also learn the skills to manage special projects, and improve the performance of your employees.
Do you want to get into management?
A Diploma of Business (Operations) will help you get to management level by improving your communication and business skills, and show you how to implement systems to improve business operations and programs.
You'll gain experience on how to present operational plans and project work, helping you to feel more confident. You'll profit from these skills and knowledge.
Management is more than just being boss. It's also about being a leader. Emotional intelligence is important in any business management role, so our course will help you to understand what it takes to have good communication skills and succeed.
How to become a small business owner
Do you have a new business idea?
Small business owners need to understand how to start and grow a business including exploring business ideas, assessing opportunities, and analysing finances. To run a small business you also need to know how to develop strategies to advance.
Small businesses are the backbone of Australia's business industry, so it's important you give yourself the best chance to succeed.
Good communication is the key to a successful customer base, so the Certificate IV in Entrepreneurship and New Business course will help look for marketing opportunities and increase your customers. Take the risk out of guessing what your customers want.
The Certificate IV in Entrepreneurship and New Business course will teach you everything you need to know when it comes to planning your small business and leading through management.
A small business doesn't need to stay small forever!
How we'll support you
Inspire Education's industry-experienced trainers will support you every step of the way.
Our awesome trainers know what it's like to succeed in business, so you'll receive unparalleled support and knowledge, helping you reach your full career potential.
Our helpful and knowledgeable trainers are available for you via phone to discuss any issues or questions you have regarding your course. You also have access to the student portal, The Hub, 24/7 where you can message our trainers.
We'll also provide you with quality online course materials and resources, training and guidance. We want to help you reach your goals.
Our course material will give you the business knowledge you need to succeed.
What you'll also receive:
Access to our student portal so you can submit knowledge assessments online.
Online webinars with our experienced trainers where you'll receive valuable knowledge and resources, and also be able to network with other students.
Online study materials, resources and assessment workbooks you can access anytime.
Case studies and simulations, where applicable so you can develop your business skills and management in a practical way.

Templates for completing Project Documents that can be used in a range of real-life scenarios.

Access to relevant Acts, Regulations and Standards to ensure your business is managed correctly and legally.

MYOB Student Edition to help you understand how to look after your finances – particularly those owning small businesses.
Our online learning programs are designed specifically for people who want flexible training and education. Study at your own pace!
These days, everyone has a busy life where we try to fit more and more in. Learning online means you choose the best time to study around your work, family, and social commitments. It's all about time management – we can help you with that too!
"Some people find online study hard and some people don't. It really depends on so many factors. But you'll have excellent support from our trainers, so even if you're finding it challenging, there are people here who want to help you succeed." – Sarah L, Business Administration Trainer and Assessor
If you own or want to start a small business, learning the relevant skills efficiently and effectively at your own pace allows you to get stuck into what really matters sooner.
Are you already working in the business industry?
If you've been working in business and can show evidence of the relevant skills and experience, you may be eligible to apply for Recognition of Prior Learning (RPL).
This could help speed up your training course and get you qualified sooner!
What roles will you be able to apply for?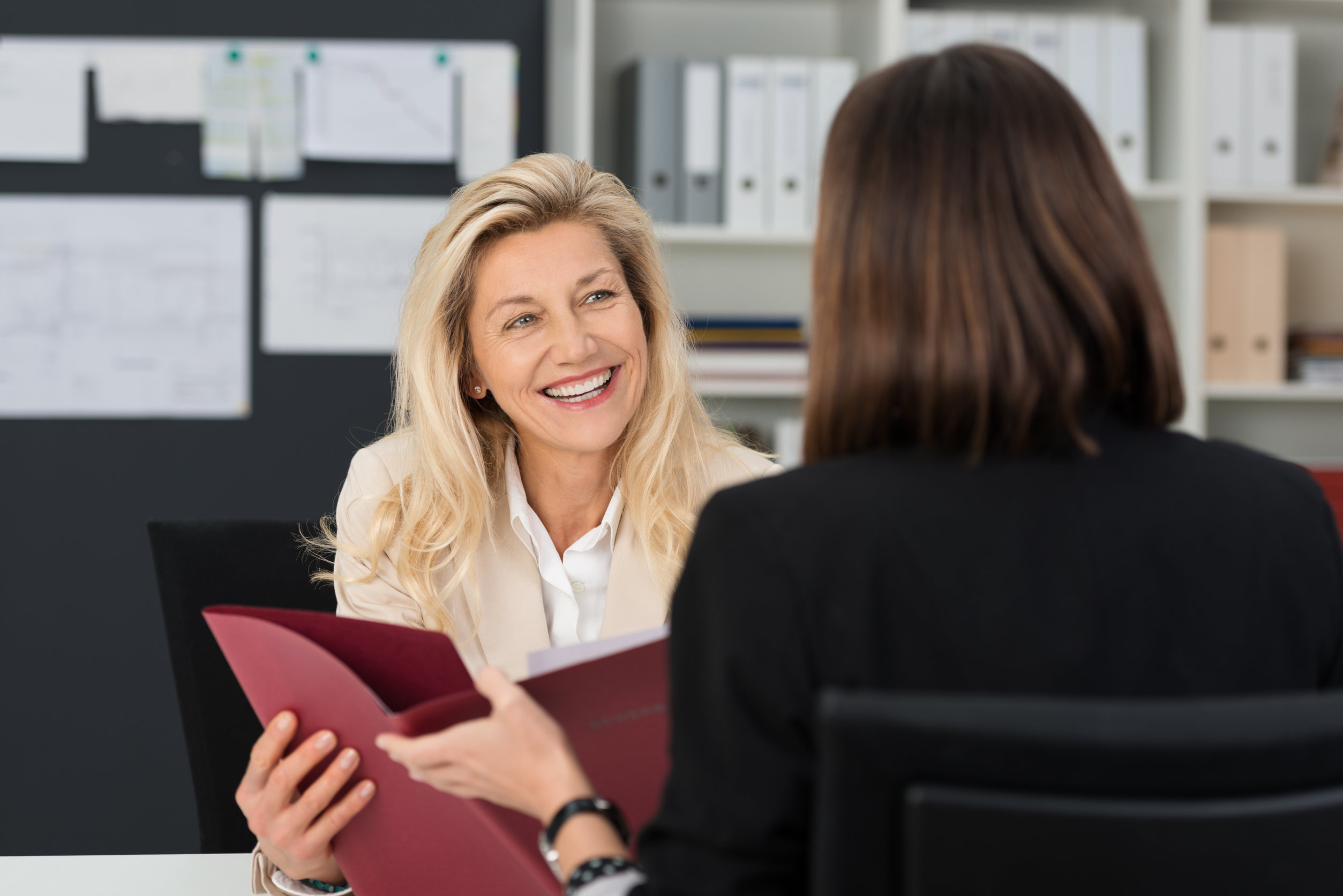 Complete a formally recognised qualification with Inspire Education and you'll be highly valued wherever you are across the country!
Our online business courses offer a broad range of skills, services and career options, so you'll be able to choose your preferred industry and work in many different businesses.
"As someone who worked in recruitment for a very long time, I can tell you having a qualification on your resume looks really good.

"If it comes down to you and someone else, you will be the better candidate if you have the accredited skills and knowledge to work within the role." – Sarah L, Business Administration Trainer and Assessor
These are just some of the in-demand roles across many industries you'll be able to apply for
Administrator/Administration Assistant

Projects Officer

Executive Assistant

Office Manager

Frontline Manager

Business Development Manager

Compliance Manager

Executive Officer

Procurement Officer

Team Leader

Project Consultant

Small business owner
Increase your skills and knowledge to help you gain a new job, kickstart your new career, or develop your current skills. Present yourself as a highly-skilled and motivated individual, and you'll be in demand.
The skills and knowledge you'll learn can be transferred across a broad range of industries and sectors.
You'll never regret advancing your business skills and knowledge to help you be a more successful employee, in whatever industry you choose.
Don't just be a spectator – be an influencer!
There's never been a better time to complete an online business course, develop your skills and update your knowledge.
Get the recognition you deserve and take a seat at the table so you can influence the business development, planning, operations, and programs.
"Education is such a powerful and valuable thing. I've seen a lot of students start a course really believing they couldn't do it [but they did complete it].

For some people, achieving a qualification opens a whole new world of work for them and that's really cool to see." – Sarah L, Business Administration Trainer and Assessor
Enrol in one of our online Business Certificates and Diploma
"I think there'll always be a demand for business admin roles. These roles are crucial for businesses to run their everyday operations." – Sarah L, Business Administration Trainer and Assessor
Why are you still reading?
Enrol in one of our online business courses to enhance and develop your business skills and future-proof your career.
Do you want to become an administration assistant, office manager, executive officer, reach management level, or be one of Australia's small business owners?
No matter the industry, bosses love seeing their employees investing in their career development and education. Complete one of our online study business courses and never look back.
So what are you waiting for? Remember it's an employee's market. After years of uncertainty, go and get what you deserve!
Join so many others who are enhancing their skills, boosting their professional marketing profile and improving their pay opportunities. Or turn your dream into reality and start your small business now. Contact us today!
Also, if you wish to learn more about what's it like to work as a business administrator, CLICK HERE
Oops! We could not locate your form.